Research Your Family's Internment History
If you'd like to research your family's history, here's a valuable resource from
The National Archives
. It's a searchable database containing records about Japanese Americans relocated during World War II, documenting the period 1942 – 1946.
Japanese-American Organizations
The Heart Mountain Interpretive Center
The Japanese American National Museum
Densho: The Japanese American Legacy Project
Washington State University: George and Frank C. Hirahara Photograph Collection
Yakima Valley Museum, Washington
Japanese American Museum of San Jose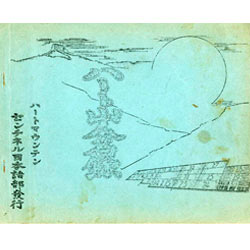 This directory lists names of internees identified as head of household at Heart Mountain Relocation Center in 1944.
View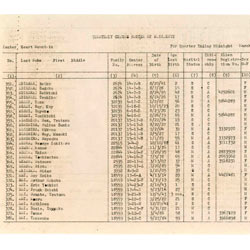 This census contains data for those interned at Heart Mountain Relocation Center on March 31, 1944.
View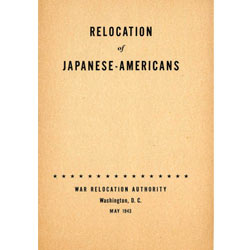 This pamphlet is focused on the relocation of Japanese Americans that started in 1942. It includes information of the Relocation Program.
View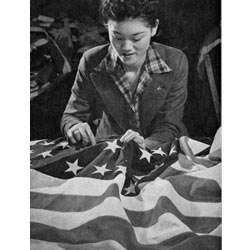 This pamphlet includes information about how Japanese Americans leaving the relocation centers can integrate back into American society.
View