There wouldn't be a documentary without the courageous voices of everyone who participated in the making of The Legacy of Heart Mountain. We deeply appreciate the trust they placed in us to handle their life stories with care and respect. This film is a tribute to those who came forward and the many more, the quiet majority, who may not openly share their internment experience, but live with it daily. We are humbled by the strength of this quiet, but powerful community.
Introducing…(in order of appearance)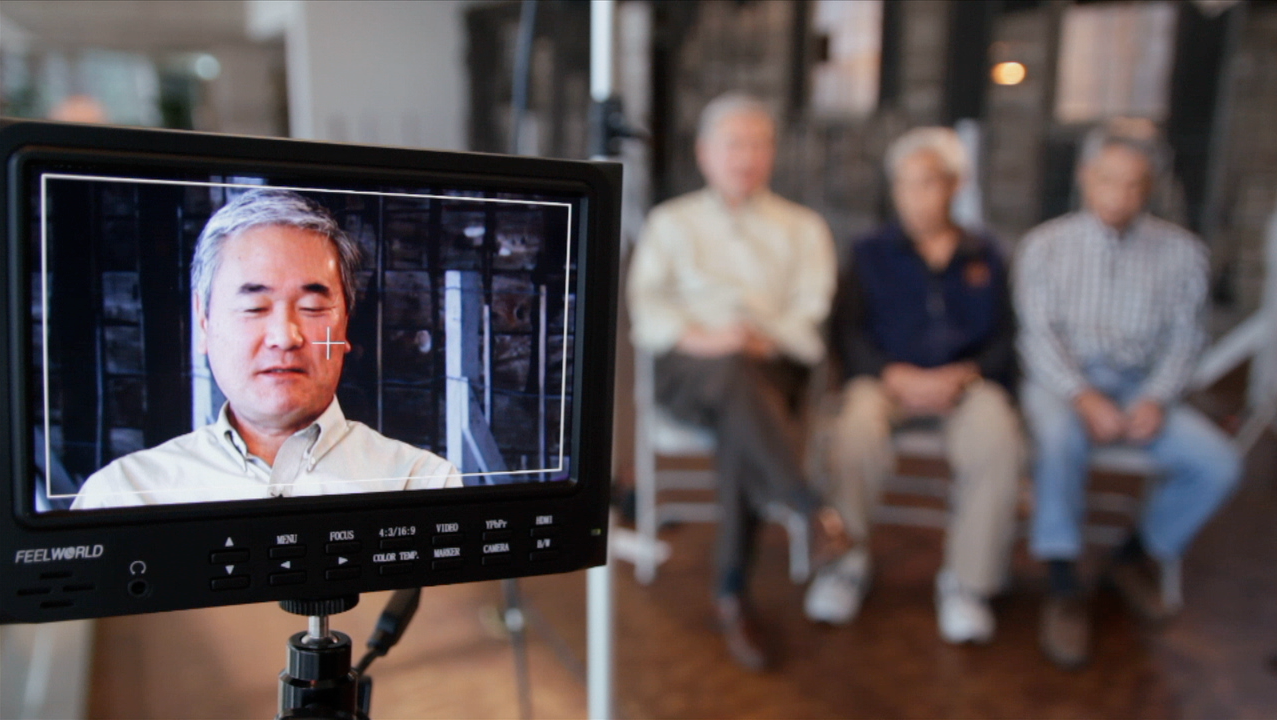 Darrel's father, Jack, was interned at Heart Mountain. Darrel's worldview has been shaped by his father's experience.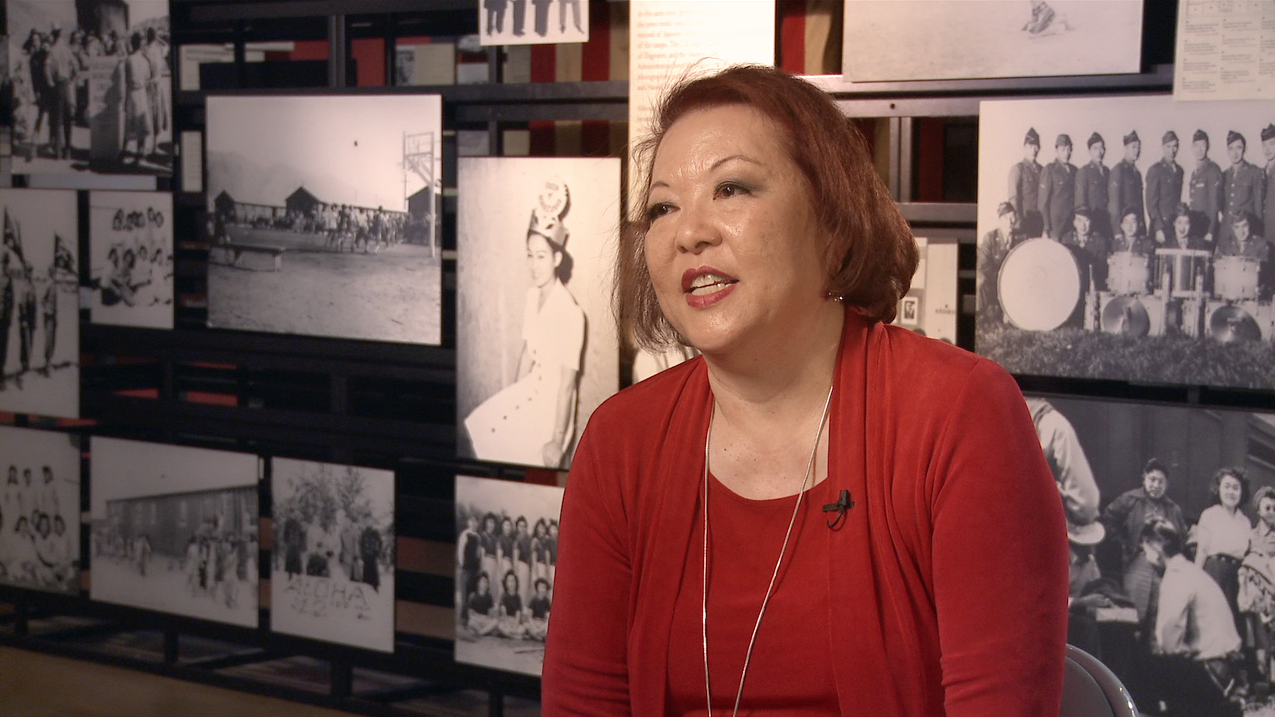 Patti Hirahara's father and grandfather had a secret dark room under their barracks. In the years they were imprisoned, they took thousands of photos of camp life. The Hirahara photo collection tells the story of Heart Mountain through pictures. Thanks to Patti for sharing this important collection with the world!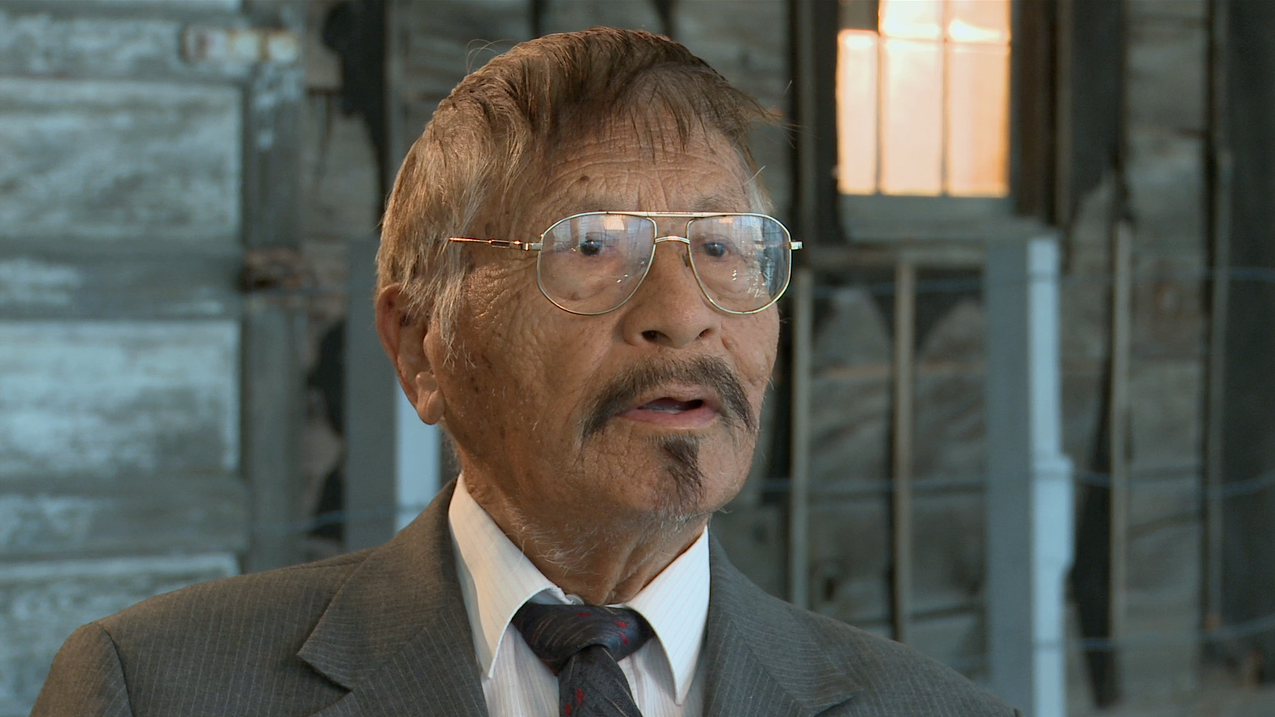 George was a star football player at Heart Mountain. He was 18 at the time and tried to make the best out of camp life. He wrote a column for the Heart Mountain Sentinel newspaper. He still continues to write articles for the Rafu Shimpo.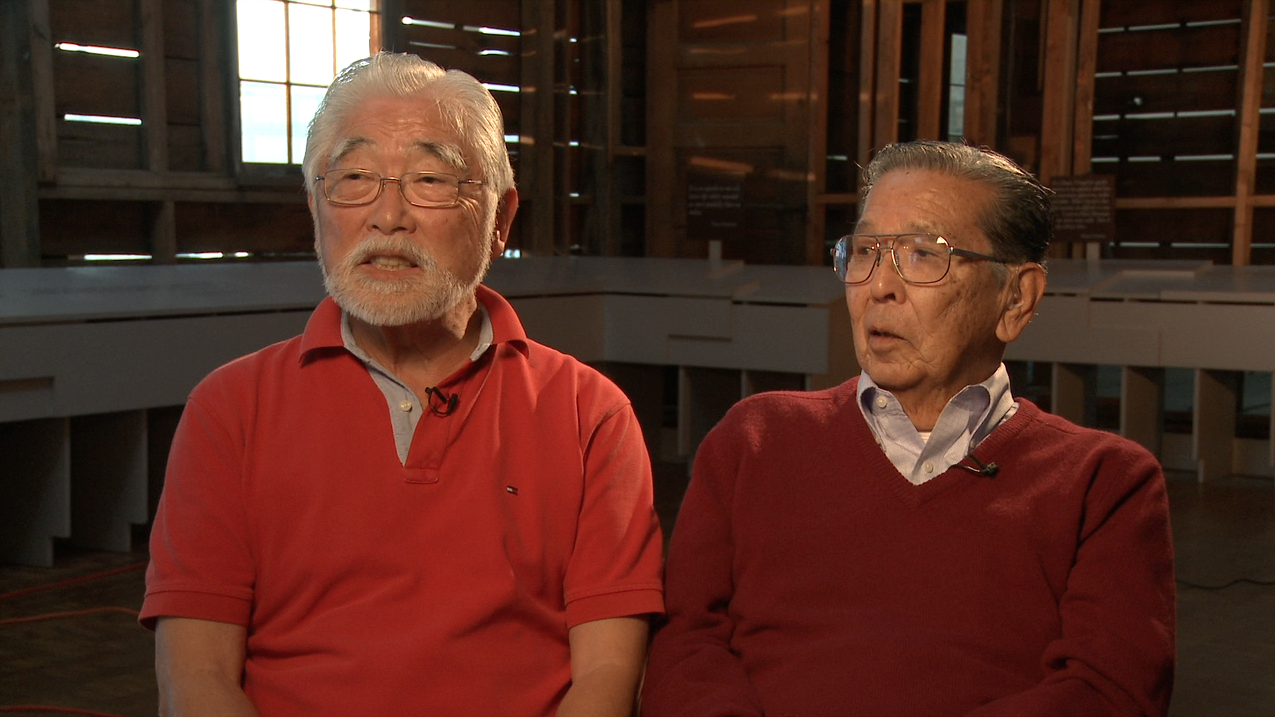 Bill & Mike were teenagers at Heart Mountain. The one thing that helped them cope with internment was taking part in The Boy Scouts. They have fond memories of scouting activities.
Despite being 91, Jack's memory of life behind barbed wire is vivid. He was a young man when he was sent to Cody, WY. Having just tied the knot, he jokes that they honeymooned at Heart Mountain. He's the father of Darrell and Dale.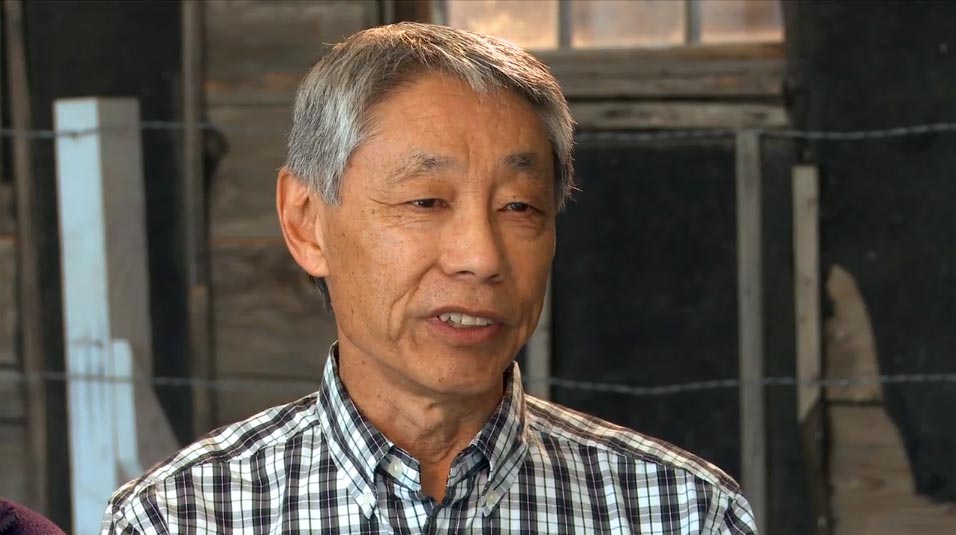 Dale's life began at camp. He was one of 556 babies born inside Heart Mountain. His father, Jack, remembers the difficulties of raising a child in an internment camp. Today, Dale is an accomplished geologist.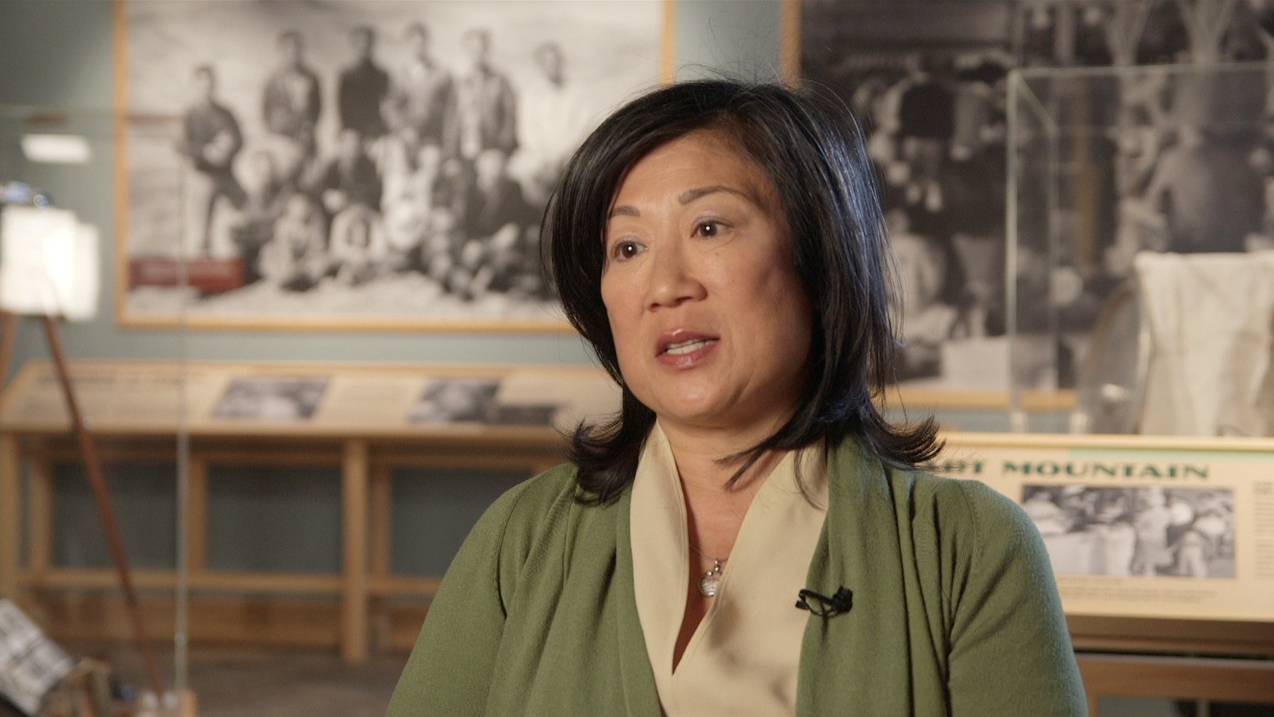 Shirley's parents met at Heart Mountain. They were in high school together. It was later in life when they reconnect and get married. Shirley honored her mother's wishes and worked to establish a permanent museum on the grounds where the internment camp stood. She is part of The Heart Mountain WY Foundation.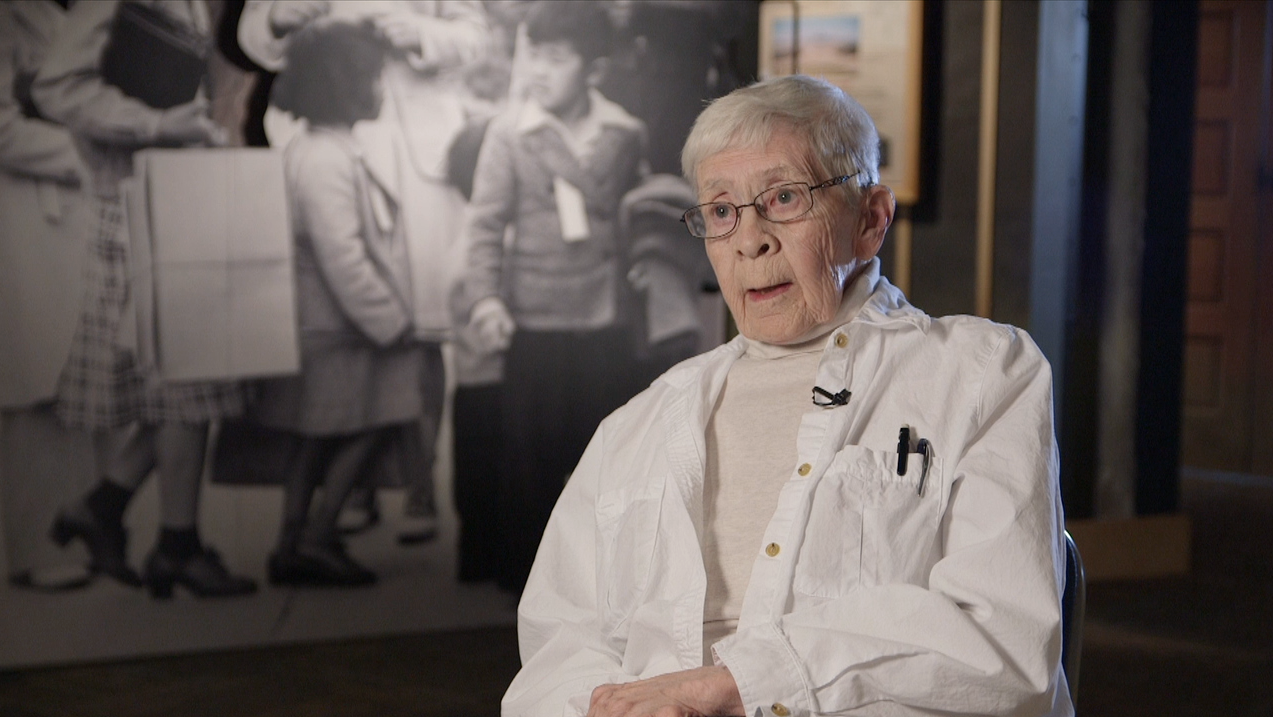 Ladonna will never forget growing up with The Heart Mountain Relocation Center in her backyard. As a young girl, she didn't fully understand what was happening. Decades later, the impact became painfully clear and she vowed to keep the story alive to ensure history isn't repeat. For many years, she's been volunteering at The Heart Mountain Interpretive Center.