The Legacy of Heart Mountain – Documentary
Imprisonment of Americans in Concentration Camps. Strength of the Human Spirit.
A documentary about one of the most profound chapters of American history.
A Powerful American Story – Most Don't Know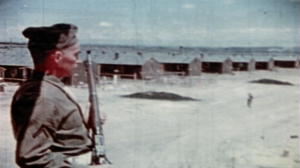 The Japanese-American Internment goes against everything our founding fathers envisioned. Aside from the illegal acts perpetrated by the US government, the loss of personal freedom, dignity and property live forever. It's time to pick up where the two paragraphs in history books leave off and pay respect to a group of people who paid the ultimate price – solely because of their nationality.
Learn more about the film.
Heart Mountain Facts
The Heart Mountain War Relocation Center, named after nearby Heart Mountain and located midway between the towns of Cody and Powell in northwest Wyoming, was one of ten concentration camps used to incarcerate Japanese Americans removed from the West Coast during World War II.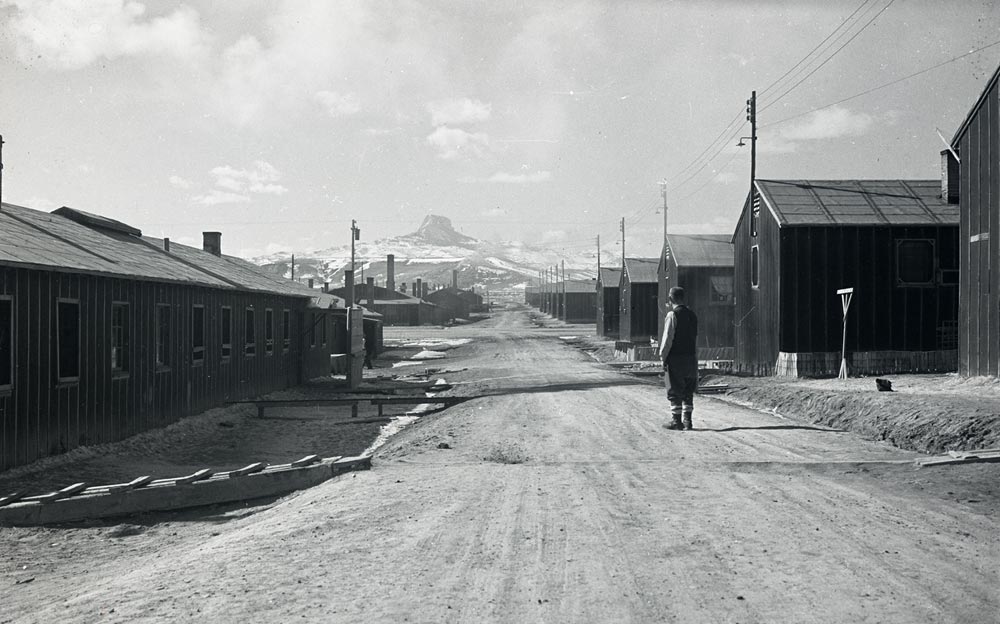 Total Internees in 3 Years